Welcome to the Queensland Geotechnical Database
Available geotechnical data is presented in tabular form on the Index page and spatially on the Map page. Before going any further, please review the Terms of Use and About pages as they govern your use of the QGD.
If you are interested in contributing historical geotechnical or geological documents to the QGD, please email Note that consultant exploratory logs cannot be accepted without the documented permission of both the consultant and their client.
QGD is proudly hosted by the UQ Geotechnical Engineering Centre.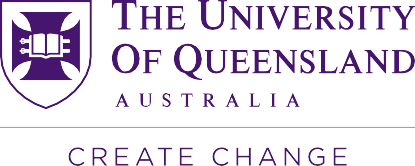 With support from the Australian Geomechanics Society.